Tom Buchanan fishes with the F/V Dolly B in Lower Cook Inlet. He was born and raised in Seward, Alaska and is a member of the Qutekcak Native Tribe. Tom grew up fishing with his dad, Perry, and brother Steve on the original Dolly B, a 28′ Hamm Hull seiner. There's more history on the boats here.
Tom is, reluctantly, active in commercial fishing policy and politics and attends Fish & Game Board meetings to defend his rights to traditional fishing. He has a long and knowledgeable history of fishing in the Seward area and remains determined to protect the area and the fish within it.
When Tom's not fishing commercially he loves sport fishing and he enjoys processing his own fish, cooking, playing pool and poker.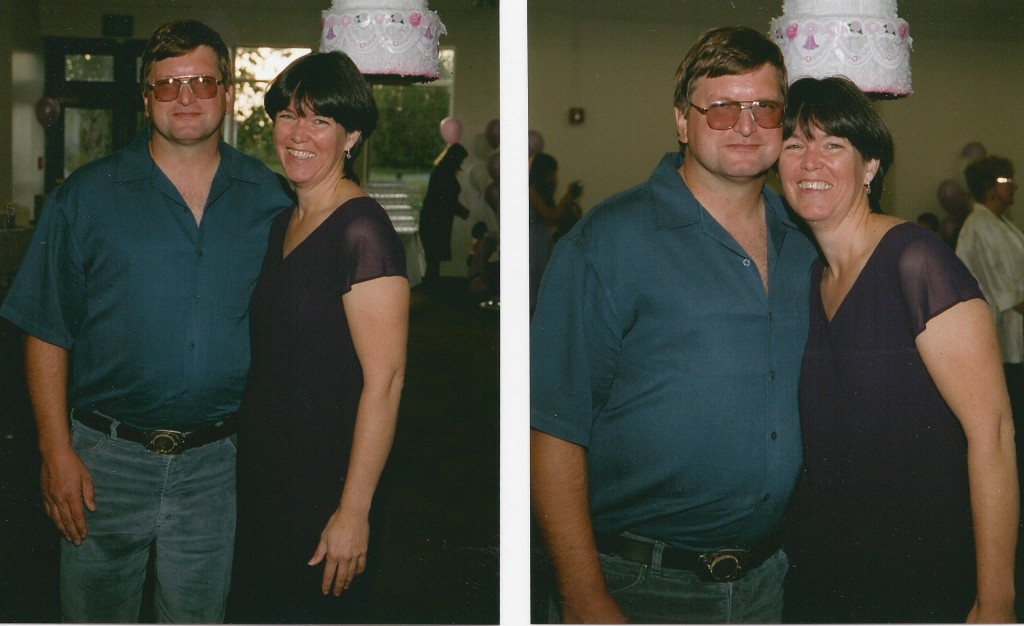 Tom & Marguerita