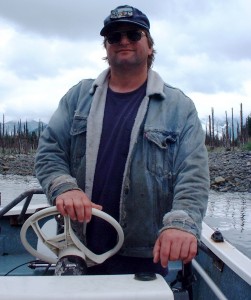 Hi, I'm Tom Buchanan. I've been commercial fishing wild Alaskan salmon since 1972. I own and run the seiner F/V Dolly B and fish from Lower Cook Inlet (Katchemak Bay area) to Seward (Resurrection Bay) and all open areas in between.
I've got videos on YouTube of my boats fishing and of me sport fishing — come watch and enjoy!
If you have any questions or comments, please leave them below and I'll reply as soon as I can. You can contact me at tmbfish @ gmail.com (take out the spaces).